Paul Dawson
Paul has been contributing to Ruskin studies in various publications since 1995, has written a number of books and is a regular speaker in the U.K. and America on Ruskin, George Allen, and associated studies. Venues include the V&A, London; Brantwood, Ruskin's house overlooking Coniston Water; the Roycroft Arts & Crafts Centre at Aurora, New York, and the University of Arkansas at Monticello, in addition to local history societies and other art and literary events.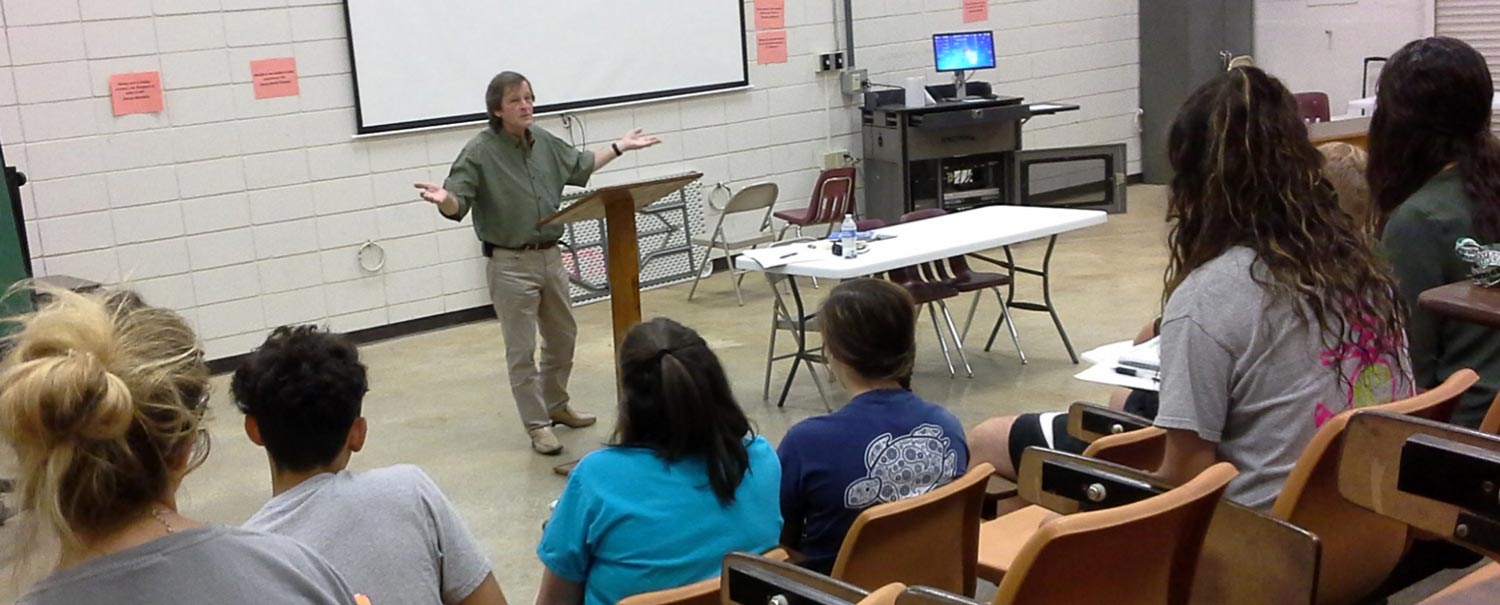 He has designed and curated a number of exhibitions, including:
Ruskin and the Book, an exhibition at the National Art Library, with Andrew Russell, V&A Museum, 2000.
George Allen of Sunnyside at the Ruskin Library, with Stephen Wildman, Lancaster University, 2007.
Orpington's Forgotten Man: George Allen of Sunnyside, at the Priory Museum, Orpington, in conjunction with the Orpington History Organisation, 2014.
Ruskin's Orpington Connections: Charles Darwin, Sir John Lubbock and George Allen for the Ruskin bicentennial year. Bromley Central Library, 2019.
Paul is a member of the Ruskin Society, a Companion of the Guild of St George, and a life member of the Friends of Ruskin's Brantwood for which he is the editor of the Newsletter of the Friends of Ruskin's Brantwood and currently serving a term as chairman. He graduated from the Southampton College of Art & Design in 1970 and followed a career in the printing industry. It was during the early years of study that he came across the writings of John Ruskin and found an equal interest in Ruskin's life as in his writings. With a growing knowledge of the history of printing it was inevitable that he began to examine the production qualities of the early editions of Ruskin's books and to start his own collection that grew into a comprehensive library. With the chance discovery in the 1990s of a cache of documents, photographs and engravings emanating from George Allen, the focus of the collection expanded to include the life and achievements of George Allen. Allen had attended Ruskin's drawing class at the London Working Men's College in 18543 and went on to work for him, first as Ruskin's assistant and engraver, and later as his publisher – having turned down an invitation to join William Morris as head of furniture production in his newly formed business Morris, Marshall, Faulkner & Co in 1861.
Those discovered documents evidence a long and friendly association between Ruskin and Allen, and of the importance of Allen's publishing to Ruskin's longevity as influencer. They also point to a little-known later working association between Allen and the Kelmscott Press, and provide many clues as to where George Allen's previously undocumented story could be tracked down. This passion for giving George Allen the credit he had long been denied has been the force behind many years of research and miles of travel, and along the way it has substantially grown the Allen archive. A comprehensive biography of George Allen is being prepared for publication which will bring fresh information and new insights to the Ruskin/Allen friendship.